This post is on one of my favorite actresses, the very beautiful and talented Katie Mcgrath and the Witch known as Morgan Le Fay..whom my magickal name is taken from. Katie's Wiki page is here , the two tie into together because Katie Mcgrath  portrays Morgan Le Fay in the tv series Merlin,you can read about the series here at BBC.UK and here at Wiki
Morgan Le Fay is also known as Morgana and Morgane,Morgan Le Faye and other variations. She was the Daughter of the Lady Igraine and Uther Pendragon.She is a very,very powerful witch.
But above all she is a dark witch.That is my own style as well...I will work the spell that the situation and the person calls for .

I don't randomly work dark magick though and as a Pagan I'm not bound by the Creed that says " an it harms none do what ye will". 
Below is a photo of Katie Mcgrath out of the Morgan Le Fay costume.
I have included a few photo's of Katie Mcgrath in costume..do they look familiar?. They should,because they are the photo's i used for my avatars since i started this blog at wordpress.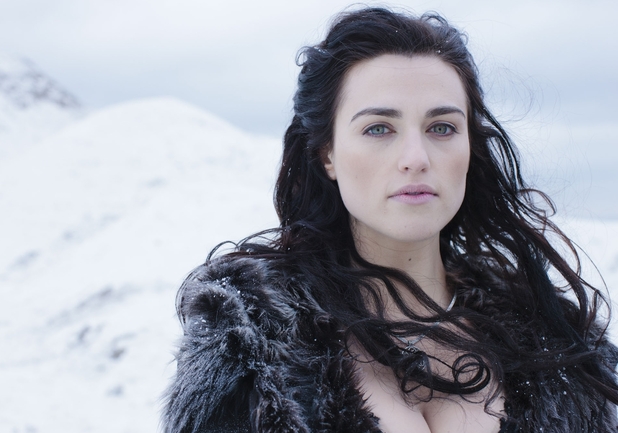 The name Morgan Le Fay is my own Magickal name. All Witches take a Magickal name when they start on this path. Many use it soley for meetings and any time they are around the Witch,Pagan,Wiccan communities.Some use it all the time. I use mine at meetings and the Pagan / Wiccan commuinity affairs. Also i have used it as well as my given / married name of Stacia Aguilar in this blog.
Here is a Wiki article i posted last summer about Morgan Le Fay. Katie Mcgrath has her own web site here is the link  and she has a part of her site for her photo's here.
This is a image of the tv show Merlin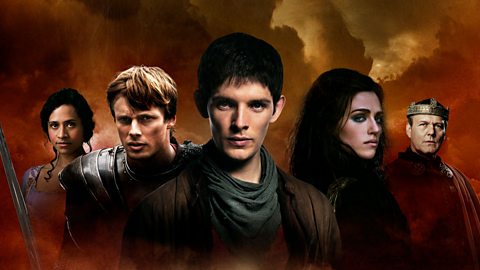 Below is a youtube video of Katie Mcgrath speaking about auditioning for a part in Merlin.